I will introduce an example of setting up the connection of a single-lens reflex camera and a video camera using The Capture.
If you use the camera without setting the battery and power functions, auto power off may work. Please read the instruction manual of the camera carefully before using.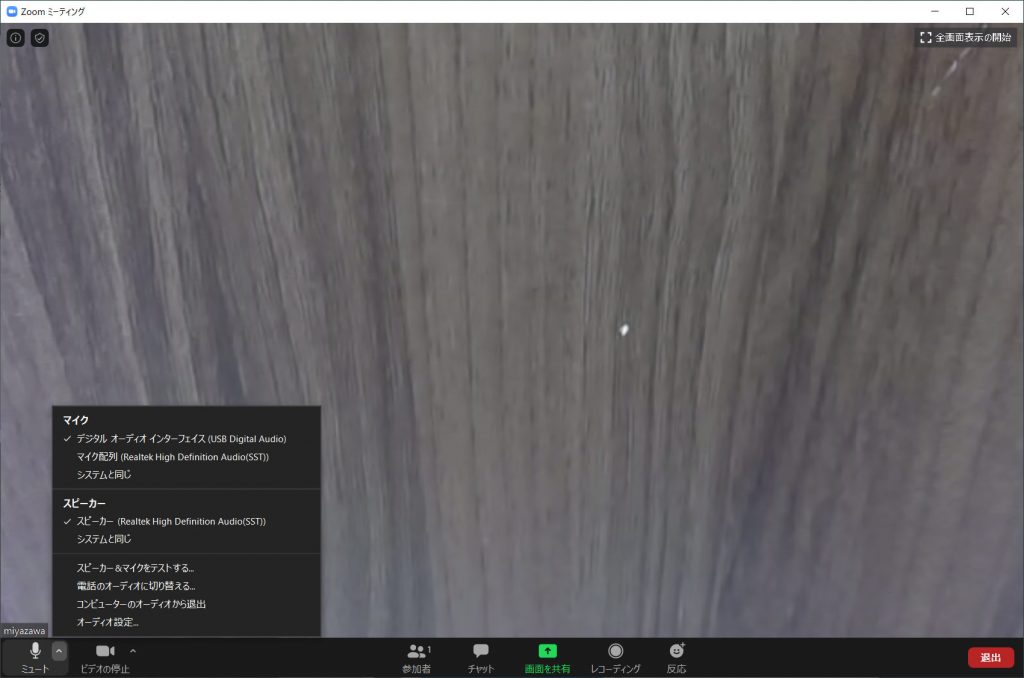 When the zoom app starts up, you can select the input line by pressing the microphone setting tab. Select "USB Digital Audio" for the audio line from this product.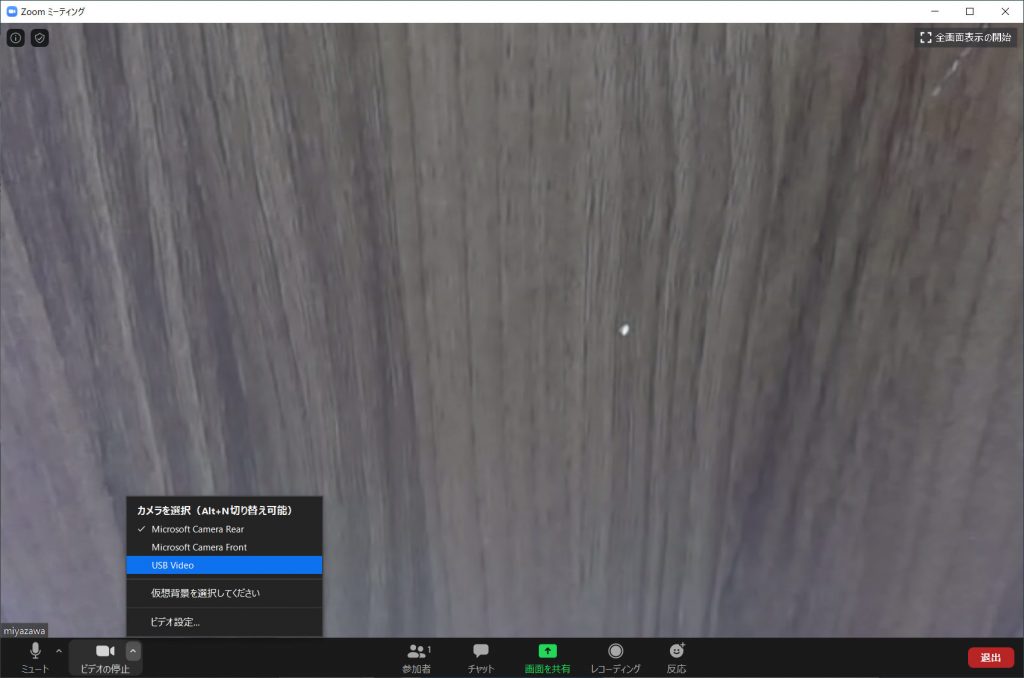 For camera settings, click the Camera Settings tab and a menu will open, select "USB Video".
If the camera is properly connected, the external camera image will be displayed.